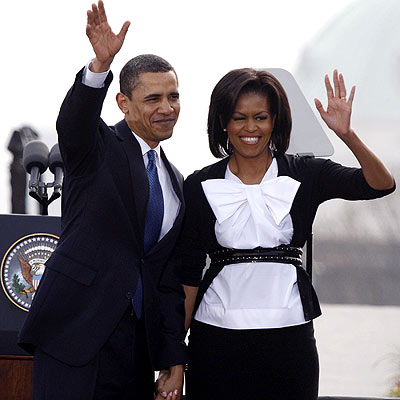 I respect you. I wanted to be a rapper. I wanted to be a ball-player. Today, like most black men under 40, I am neither. You do the Dougie when convenient. You brush your shoulder off when convenient. You admonish black folks for not being you when convenient. We worry about your safety in spite of this. We wish you would talk to them about race and responsibility sometimes.
Please complicate your analysis.
Today, I teach, write, and rap to myself. I am an above average writer and teacher. I am working on being better at being human. I am not a father. Nor am I a husband. The most mediocre white man at my bougie job has 16x the wealth I have. Please complicate your analysis. My grandmother has the beginnings of dementia, and she is still way smarter than me. She was only allowed to work the line at a chicken plant. She has no wealth, but lots of love for both of you. She prays for your safety. Please complicate your analysis. Working class white security guards have entered my office 3x times asking to see my ID. Every time, I robotically tell them, "Fuck you. Show me yours." I desperately cling to intellectual superiority over them; they desperately claim whiteness and relative wealth over me. This has nothing, and everything, to do with my wanting to be a rapper and baller. I respect you. We respect you. Please complicate your analysis. Imani Perry writes books you should read. Please tell the truth. We deserve it.